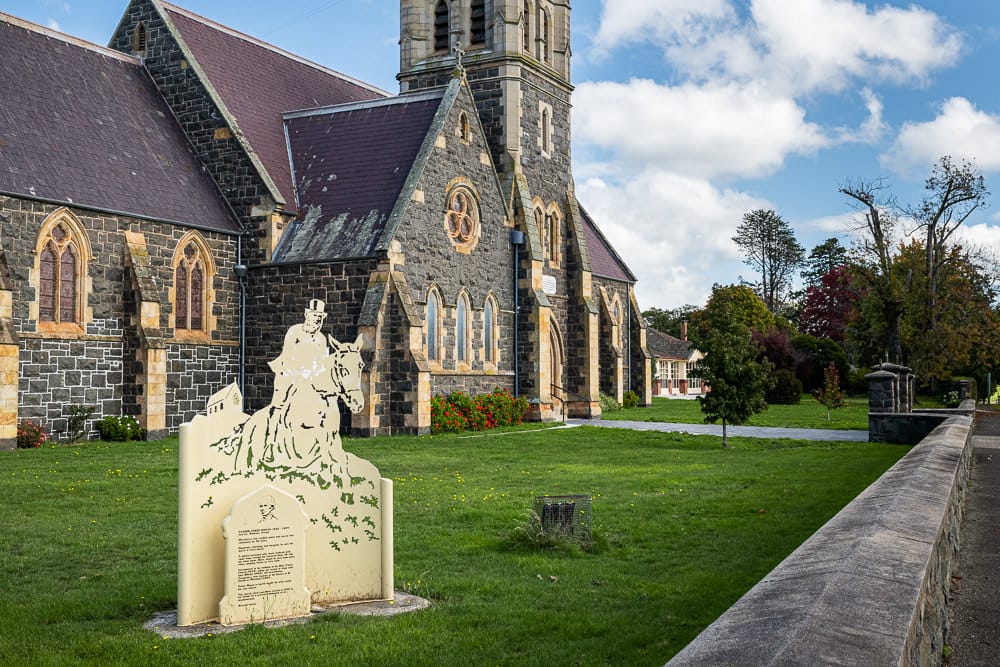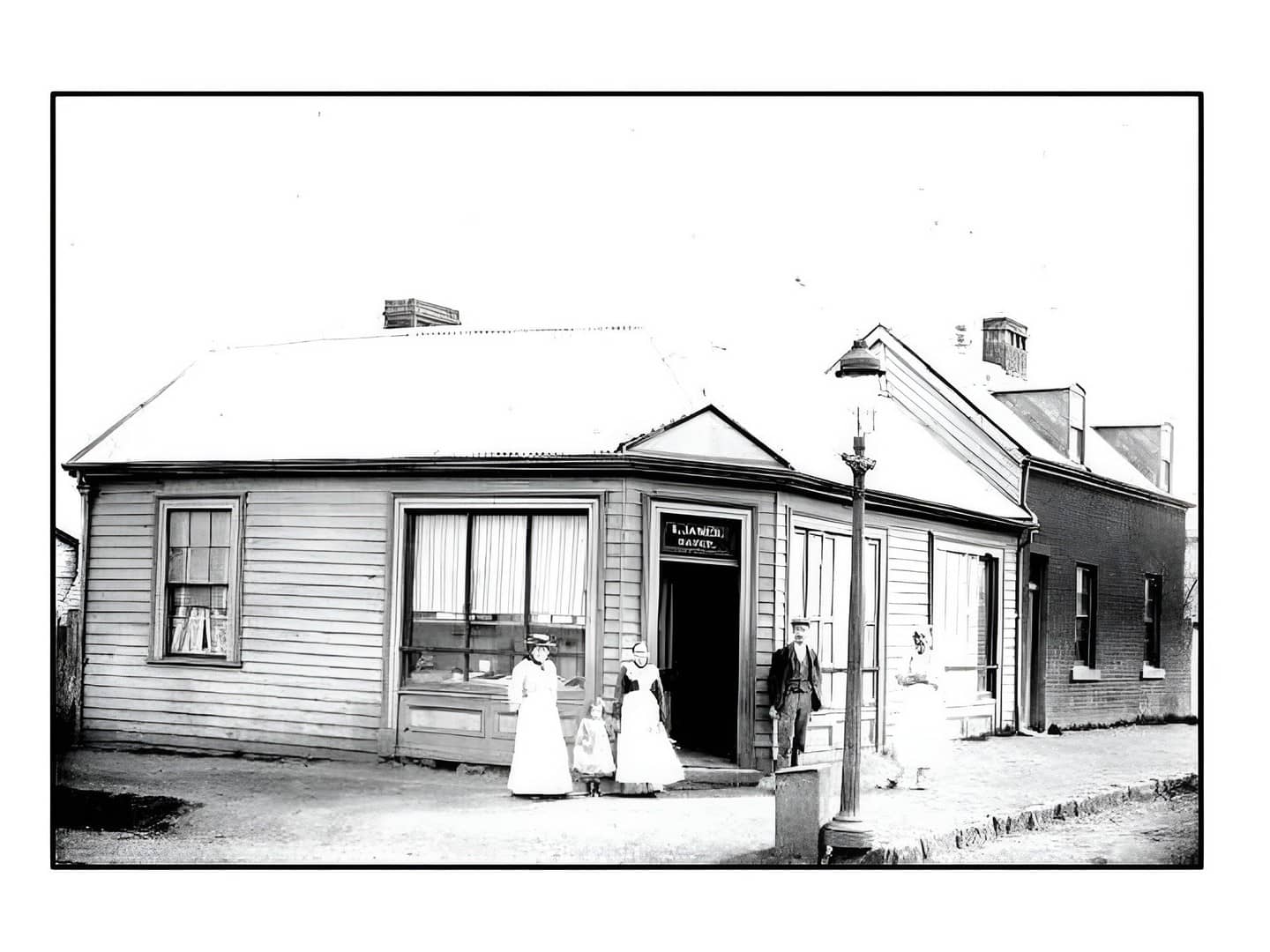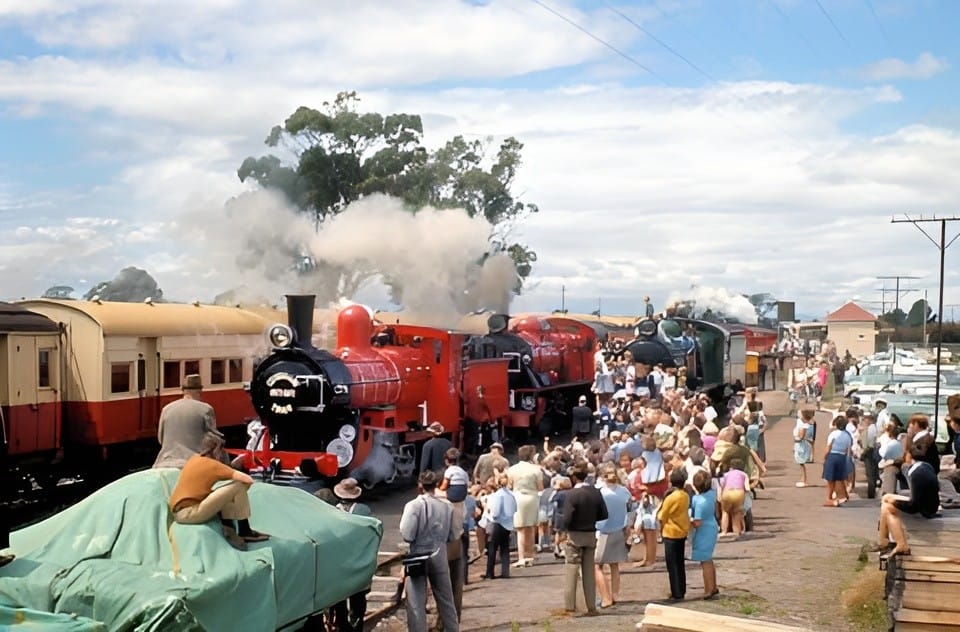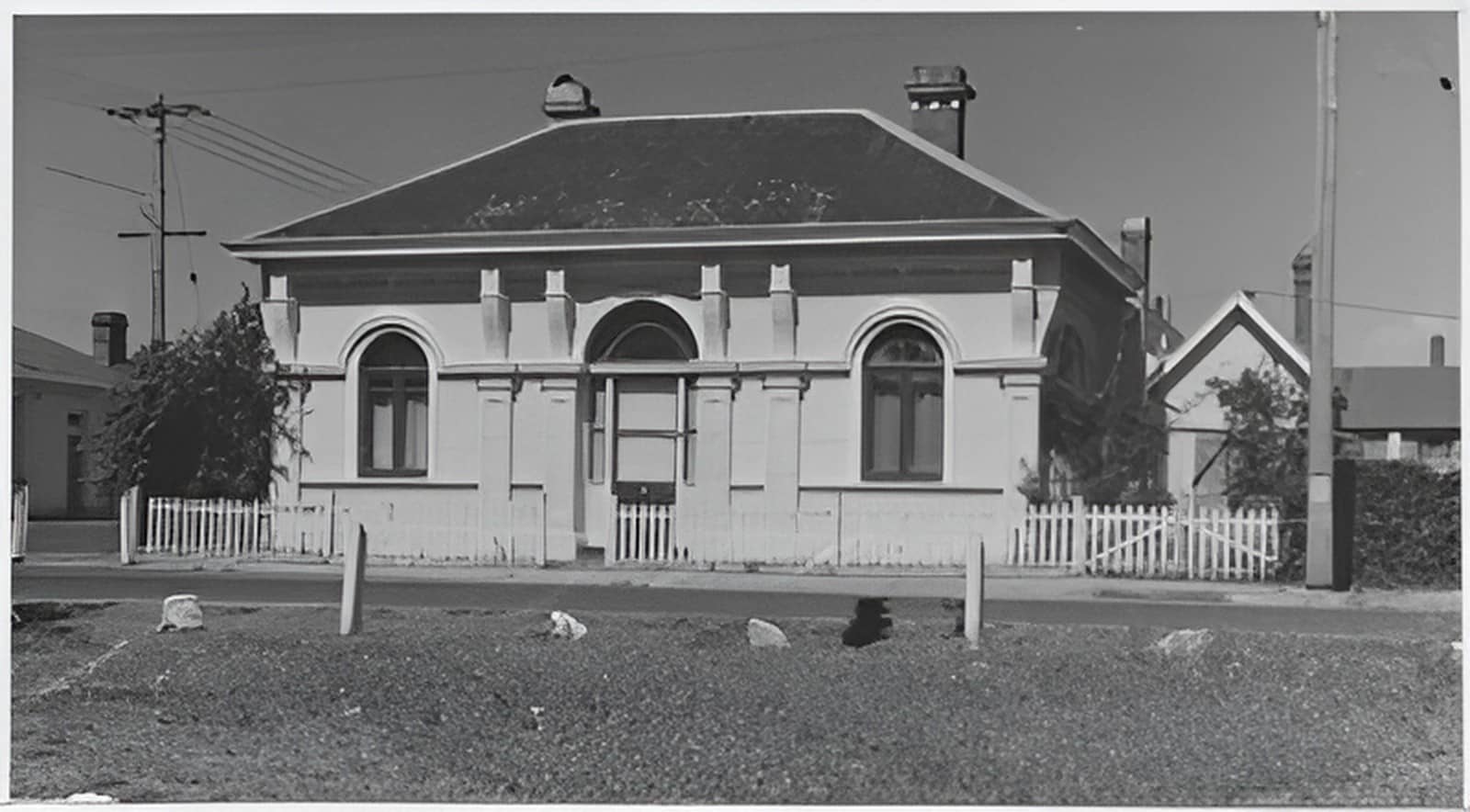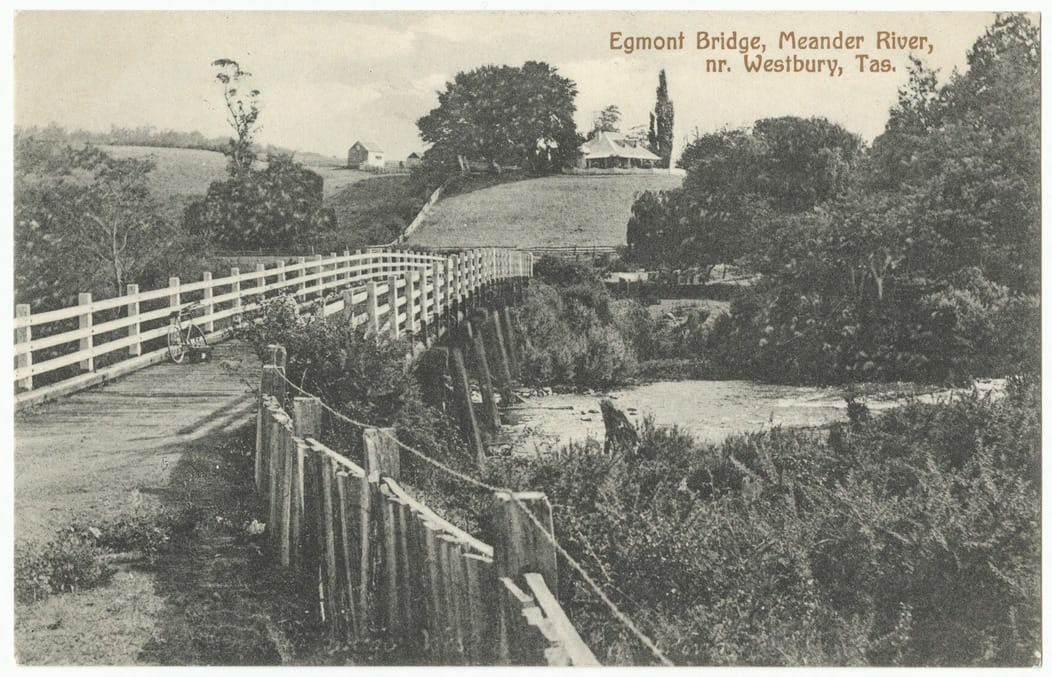 Father Hogan
Westbury Silhouette Trail
Anglican church
Anglican church, Westbury
Celebrate Westbury's 200th birthday in 2023
In 2023 Westbury will be honouring 200 years since settlement.
Please keep re-visiting our website to find out how Westbury will be celebrating
The Westbury & Districts Historical Society was established in 1993 with the aim of "preserving yesterday for tomorrow".
Our extensive collection of photographs, documents and memorabilia highlights Westbury's diverse past with its elements of convict, military and Irish heritage. We can produce displays for local events and provide walking or bus tours that can be personalised to meet specific interests.

If you are researching family history, a local building, a society or an event, our team of volunteers are available to help. We have access to the Pioneer Index, Assessment Rolls, Cemetery Records and other local documents. With a growing number of resources available on-line, our volunteers can also help in explaining the details of these sites. Or if you just want to talk to someone who has detailed, first-hand knowledge of the local area, we can help with that too.

Our society is always keen to welcome new members. You do not need to be an expert; all you need is to have an interest in the history of our local area.
Please contact us for further information.
Westbury & Districts Historical Society
28 Lyall Street
Westbury
Tasmania
7303
Phone: 03 6393 1006
Please hover mouse over the boxes below, or touch if using tablet or smartphone, to gain more information about our various collections.
We have an extensive collection of historic photographs, scrapbooks, newspaper clippings and other information relating to Westbury and the surrounding districts.  We are always keen to add to our collection and ask that you share any relevant information with our society.
We have copies of a number of maps for the Westbury district, including the original land grant maps from the early military settlement.
Our volunteers are happy to assist with any enquiries relating to family history in the Westbury district. We have access to the Tasmanian Pioneer Index which lists Births, Deaths and Marriages from 1803 to 1899.  We can access online records, such as on Trove, Ancestry, Linc and The List.  And we also have a number of publications and local family history files.sert information about family history here
Despite our limited floor area, we have a range of memorabilia on display.  We gratefully accept donations of memorabilia, with a particular focus on items from the Westbury district.
The assessment rolls for Westbury started in 1858 and we have copies for selected years from 1858 until 1958.  The documents show the location of a property, the name of the occupier, the name of the owner, the acreage and an annual value.  They are a great resource for researching land ownership.
Westbury & District Historical Society has a wide selection of items for sale through our history rooms or by contacting us by email or phone.